Belvoirdale Community Primary School – Welcome to School Streets
Belvoirdale Community Primary School – Welcome to School Streets
This will be a great opportunity for your children to get to school in a safe and active way. The School Streets trial will take place for 4 weeks from the 30th August to the end of September 2022. Scotlands Road will be closed for the duration of the trial from 8:00-9:15am and again at 2:15-3:45pm*. We aim to launch a Park & Stride route nearby which will help groups walk, scoot or wheel to school safely. More information will be emailed over the summer and available on our website.
Follow our social media for updates and to see what else we are doing to keep the county moving!
Please see below Belvoirdale Community Primary official Park and Stride sites-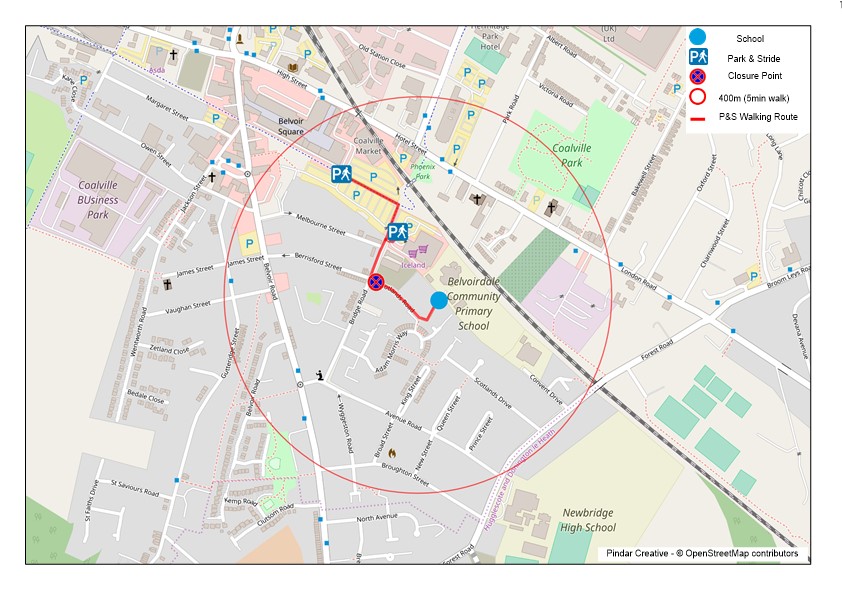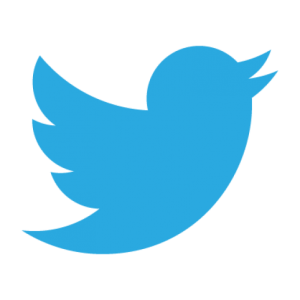 @CHYMLeics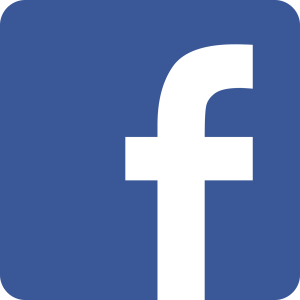 @ChooseHowYouMove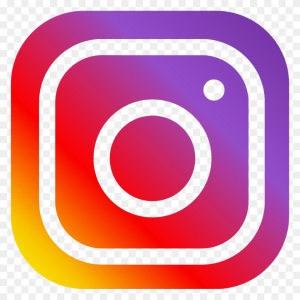 @choosehowyoumove_
If you'd be interested in volunteering as a marshal during the trial, email choosehowyoumove@leics.gov.uk or fill in the short on-line application  
If you have any questions or feedback, please contact us – 
Email – highwayscustomerservices@leics.gov.uk
* As this is a trial confirmed times are subject to change.
For frequently asked questions, click here.

10/08/2022 1:40pm
We were @MalloryParkNews yesterday with our first Pre-driver event for nearly 3 years. Also with us were @LeicsFireRescue with their new 'Virtual Insanity' experience. @leicspolice were also in attendance with their Safety Camera Van.

09/08/2022 7:10am
Phew what a scorcher ! Nice day though for some ebike training at @LeicsCountyHall . Our @CHYMLeics team are setting up , another twenty County residents on way to see how "wow" these bikes are ! Interested in a course ? Details here …. choosehowyoumove.co.uk/cycling/ebike/

04/08/2022 2:40pm
🚲We're now at the Leicester Bike Park, Thank you to everyone taking part 🎉🎉🎉#C2WDLeicester Take a look at the prize giveaway on offer for taking part today by visiting choosehowyoumove.co.uk/cycletoworkday/

04/08/2022 12:52pm
🚲Today is #CycletoWorkDay 🚲We've been at the LRI carrying out bike fix and marking. Thank you to everyone who attended 🎉🎉🎉#C2WDLeicester Take a look at the prize giveaway on offer for taking part today by visiting choosehowyoumove.co.uk/cycletoworkday/

29/07/2022 11:21am
✨Don't forget it is Cycle to Work Day next week, Thursday 4 August. Use the hashtag #C2WDLeicester and share your Cycle to Work Day route or picture to be in with a chance of winning a prize giveaway ✨For more information visit: choosehowyoumove.co.uk/cycletoworkday/

Changing habits for a changing world