Choose How You Move to Global Payments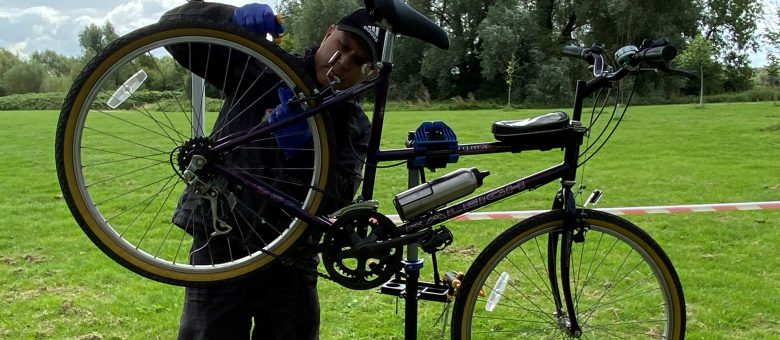 Dr Bike and bike marking! 2nd August 2022 11:30am-13:30pm
We are here to help you choose the best way to get from A to B for your everyday journeys. Choosing how you move has never been easier. Scroll down to view more information on sustainable travel and check any latest updates for your workplace in the banner above. 
Ultimate Guide to Cycling
We all know that cycling is great for our health, the environment, and our wallets. So, have a read of the Ultimate Guide to Cycling below which is aimed at anyone of any age who is thinking of spending more time on two wheels or is new to cycling. This edition covers everything from buying and maintaining a bike, to improving your visibility when out on the roads. Included are loads of essential kit too, including helmets, lights and clothing so you can hit the roads fully prepared. Take a look through this digital edition by clicking the "full screen" button. You can even bookmark it to read later or click "share" to send it to friends and family.
For any queries relating to your journey to/from work contact Robynn or Lisa: