British Cycling HSBC UK Go Ride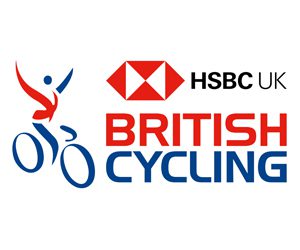 British Cycling's HSBC UK Go-Ride clubs are great for budding cyclists under the age of 18. With fun at the heart of high quality coaching sessions, these clubs provide a clear pathway for progression.
All coaches hold a British Cycling qualification and are DBS-checked. Plus, Go-Ride sessions will always take place in traffic-free areas, giving the grown-ups a peace of mind! 
Getting involved and joining a club is just like any sports club. Activities are regular, local, and affordable, making it easy to keep coming back and create a sporting habit for life. You could be Britain's next champion; most of the Great Britain Cycling Team's biggest stars started out at a Go-Ride Club. Just like Laura and Jason Kenny!
Download more information here or email Leicester's Go-Ride coach Emma Pitt.