Welcome to your driving and car sharing travel pack
Sometimes you have no option but to travel by car, and that's OK! There are still lots of ways to improve your carbon footprint and save money when you have no option but to drive. One option is to car share.  Car sharing is when two or more people share a car and travel together. It allows people to share the cost of travel, reduce air pollution and congestion while also benefiting from the convenience of car travel.  
Electric Vehicles
Thinking of getting ahead of the game? Find out more about government grants available for people wanting to purchase an electric vehicle and home charging points. The online Zap Mapis a great way to find out all the publicly available electric vehicle charging points.
Tips for Smarter driving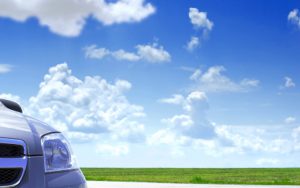 Cars can be expensive to run but with a little bit of thought there are plenty of ways you can cut costs and save money. The average driver spends about £1,200 each year on fuel. Following these simple eco driving tips in could save you up to £350 each year. Saving fuel, money and the environment!