Cycle to Work Day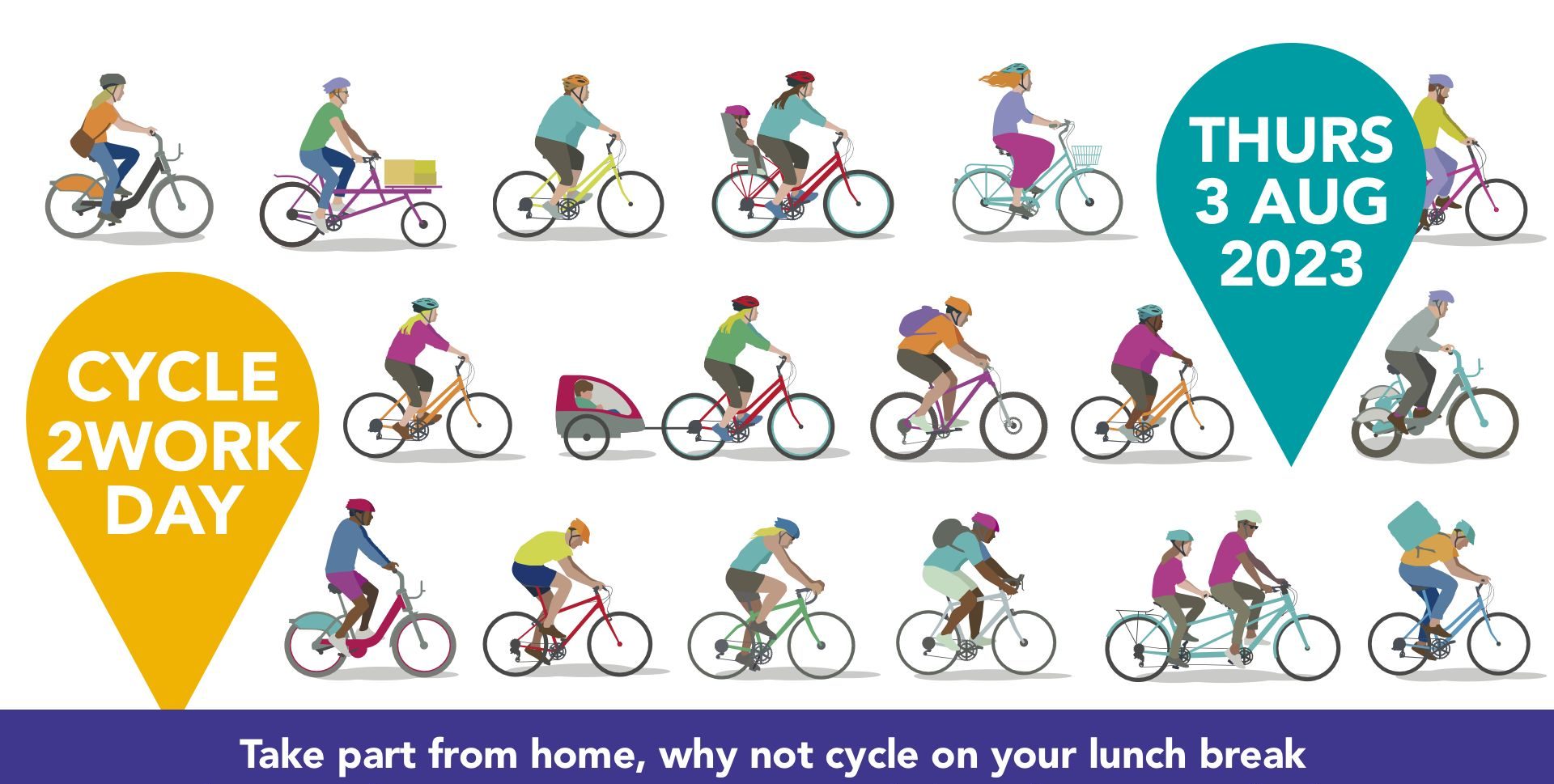 Take part in the UK's biggest cycle commuting event
Leicester City Council invites you you to join people across Leicester and Leicestershire in this year's Cycle to Work Day, Thursday 3 August 2023. Grab this chance to enjoy the simple pleasure of riding a bike. Regardless of whether you cycle regularly or haven't cycled in years, everyone is welcome to join. 
The Active Travel Team are giving away FREE fruit for those commuting to work by bike, via the city centre. Join others in cycling to work on Thursday 3 August and stop by the Bike Park with your work ID badge between 8am – 10am to claim your free fruit.
For extra motivation, BetterPoints are giving away 100 extra points on the FREE app for commuting by bike on Thursday, download the app today. 
If you are are working from home, take the opportunity to cycle on your lunchbreak or while running your errands on the day!
Bike Maintenance
Is your bike in need of repair? Community Cycles will be available outside the Town Hall Bike Park this Thursday 3 August from 4pm – 6pm for free bike maintenance. Booking is not required, just come along and bring your bike!
Get involved on social media
For a chance to win a FREE cycling goodie bag, post a picture of you with your bike to your social media, and tell us why you choose to cycle. Don't forget to use our hashtag #C2WDLeicester so that we can find your entries. If your social media is set to private, please send a screenshot of your post to us via a message on Facebook, Twitter, or Instagram, or send us an email. A winner will be chosen on Friday 4 August. 
I choose to cycle because…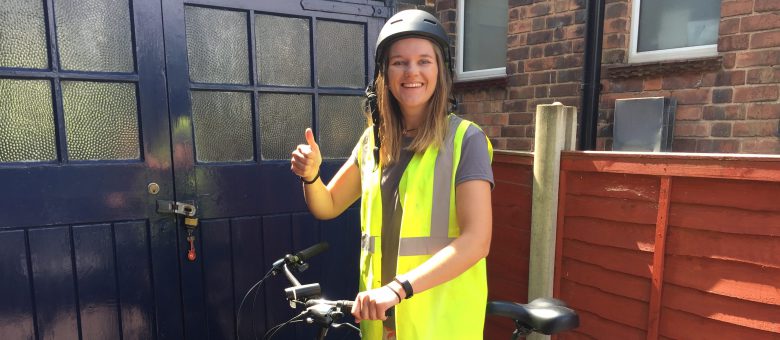 It allows me to fit exercise into my day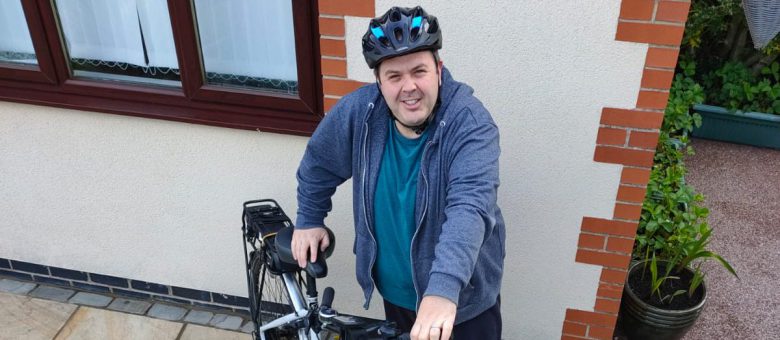 Cycling saves me time, I can jump on the e-bike and go anywhere
Since cycling to work I feel like I have more energy, I don't get quite as exhausted going up the stairs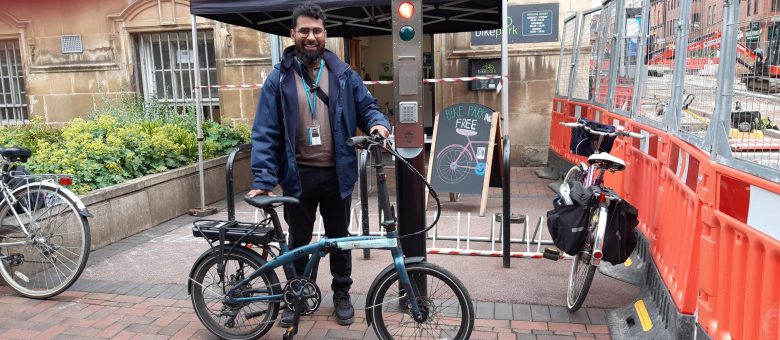 It is cheaper than driving and using public transport. It keeps me physically active and healthy
Ultimate Guide to Cycling
We all know that cycling is great for our health, the environment, and our wallets. So, have a read of the Ultimate Guide to Cycling below which is aimed at anyone of any age who is thinking of spending more time on two wheels or is new to cycling. This edition covers everything from buying and maintaining a bike, to improving your visibility when out on the roads. Included are loads of essential kit too, including helmets, lights and clothing so you can hit the roads fully prepared. Take a look through this digital edition by clicking the "full screen" button. You can even bookmark it to read later or click "share" to send it to friends and family.