DMU Medieval Campus Walk
De Montfort University and its campus, sit at the heart of Leicester, in an area that is steeped in history. Hear from DMU's Heritage Assistant, Steven Peachey, who will give you an insight into the city from its ancient origins to its manufacturing heyday. The walk will cover the medieval history of the site surrounding DMU's campus, encompassing Castle Motte, Castle Great Hall, St Mary de Castro, Turret Gate, Trinity Hospital, Chantry House, Church of the Annunciation and the Magazine courtesy of DMU Heritage Centre. 
---
Go on this walk using the Go Jauntly app. 
Alternatively, download the PDF map for offline walking Medieval Campus Walk (PDF, 958 KB).
---
Podcast: Play in new window | Download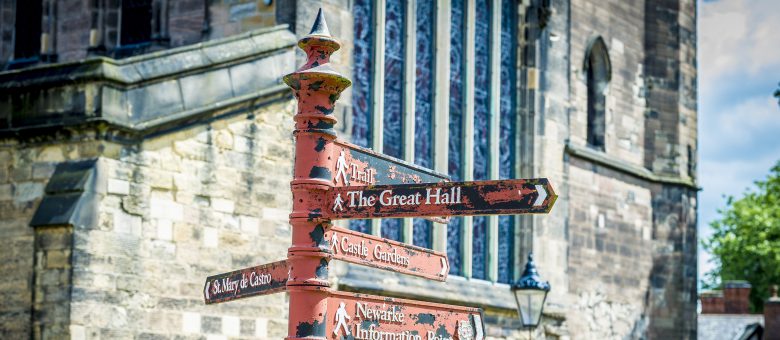 Castle View. Image courtesy of Redpix.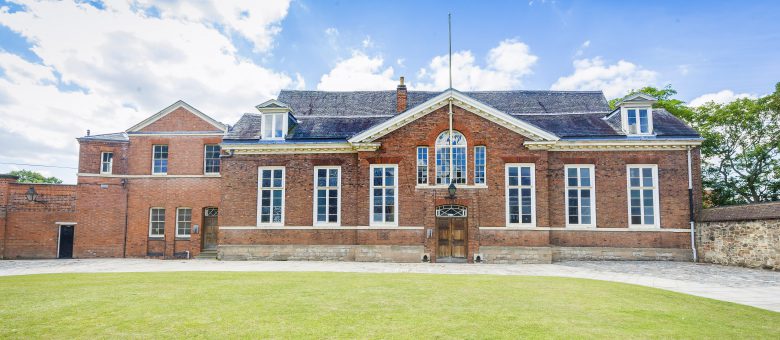 Great Hall Façade. Image courtesy of Redpix.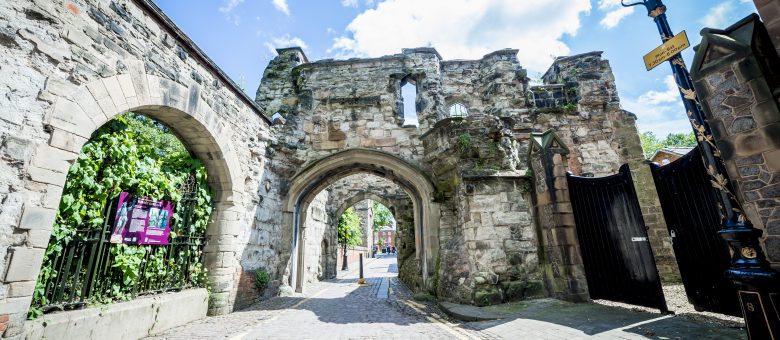 Turret Gateway. Image courtesy of Redpix.
Safety tips:
– Be aware that surfaces may be uneven, please keep aware of the terrain below your feet
– Surfaces may change due to weather so make sure to bring along appropriate footwear and anything further you may need to enjoy your walk
– Be aware of surrounding traffic
– Remember to observe the guidance on social distancing
– Pavements and paths are used and enjoyed in different ways, please be considerate to other users
– Be aware of your surroundings when using audio devices 
– Avoid undertaking the walk during unsociable hours, make sure you allow enough daylight time to complete the walk

18/09/2021 7:05am
Don't worry about driving into the city, use #LeicsParkandRide for today's @LeicesterTigers v @ExeterChiefs game. Free parking and group tickets just £3 for up to five people travelling together in the same car. crowd.in/qradtk #Tigersfamily #exeterchiefs

17/09/2021 6:22pm
The Safer Streets Healthier Neighbourhoods team apologise for leaving the roadshow on Lockerbie Walk early on Friday 17th September. It was on police recommendation.

17/09/2021 4:04pm
LeicsParkandRide Enderby service 203 stops on Aylestone Road, just a short walk from the Mattioli Woods Welford Road stadium – and as it's electric-powered, it's the green way to travel! crowd.in/PuB5Nw #Tigersfamily #exeterchiefs @LeicesterTigers @ExeterChiefs

17/09/2021 3:59pm
Try #LeicsParkandRide to get to the @LeicesterTigers v @ExeterChiefs game on Saturday. Free parking and all-electric, zero emissions buses every 15 minutes. crowd.in/4jhV7G #Tigersfamily #exeterchiefs

17/09/2021 11:34am
🚶‍♂️🚲🚍Have you tried Leicester's Santander Cycle E-bike scheme…? You can sign-up to receive a £10 voucher by taking part in the Leicester East PTP survey. For more info visit: choosehowyoumove.co.uk/ptp-east/

Changing habits for a changing world