Canal and River Trust Walks
Canal and River Trust Walks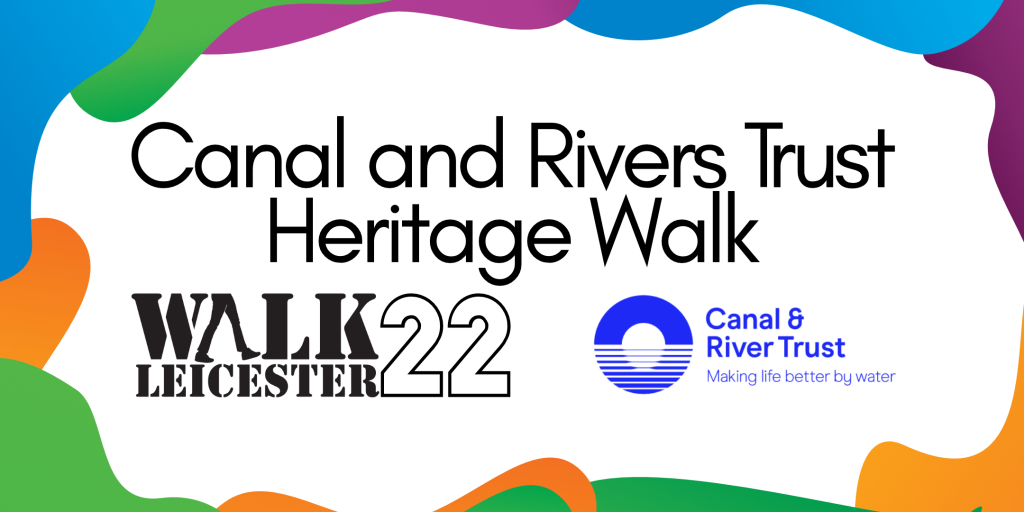 Join the Canal & River Trust as we learn about the history and heritage that flows through the city. A walking tour of notable sites along the towpath, that give an insight into how the River Soar supported and shaped the industry of Leicester we know today.
This walk starts at the Castle Gardens Maypole.
https://goo.gl/maps/vVtqr66CXtPnMV3SA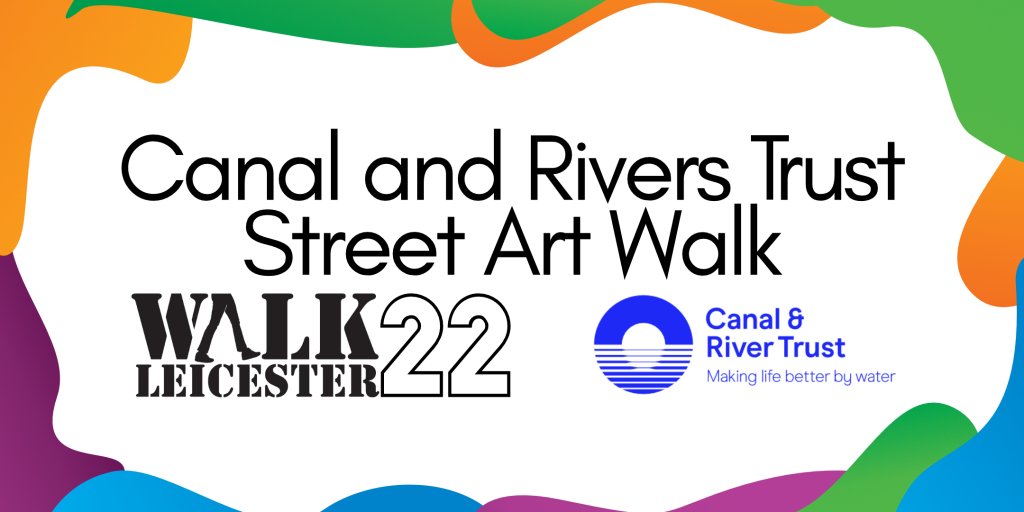 Join us to see the growing street art trail on the towpath throughout the city. Learn about street art culture, the artists behind the pieces and how they were designed and created.
This walk starts at the Castle Gardens Footbridge
https://goo.gl/maps/v8WDN9nCmaTNX1SN7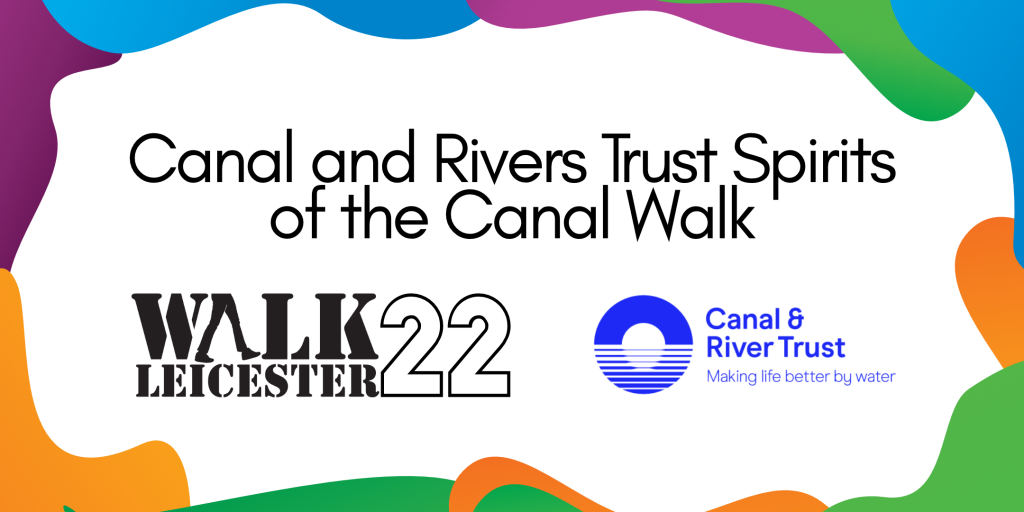 Join us on this magical, interactive story-walk and learn about the spirits that live along the canal. Suitable for primary children.
Come along and meet the magical spirits who live along the Canal. Who are they? Where did the come from? Why are they here? In this, interactive story-walk, you'll be introduced to the spirits of the canal by Storyteller Matthew Vaughan. Match the characters with their fairy-doors and find out what stories they have to tell. The spirits await you so bring your imaginations and a sturdy pair of shoes for this short walk along the towpath, and see what message the spirits have for you!
This walk start Location is just off Abbey Park Rd footbridge.
https://goo.gl/maps/QDXwM1ikr6jj7vnm9
Dress for the weather
Remember to dress appropriately for the weather. Our group walks will go ahead in most weather. We recommend the following:
Comfortable sturdy footwear
Bring a raincoat or umbrella in case of rain
On cooler days wear appropriate layers and a coat/jacket
On hot days we recommend a hat and sunscreen
Please bring a bottle of water with you.
Group size
We are allowing slightly larger walking groups once more to allow more people the opportunity to join in, but will still keep our group sizes manageable to allow space so that all our walkers feel comfortable attending the walk.
Covid-19 and group walks
Please help us to keep our walks safe. Please do not attend a walk if you have symptoms of Covid-19. During walks, we kindly ask walkers to respect the space of other walkers, as some people may prefer to maintain social distancing from others.
Self-guided routes
If you have been unable to book onto one of our group walks, or you prefer to explore with your family or friends, self-guided routes are available to download from the routes page of our Choose How You Move website or via the Go Jauntly smartphone app. For other ideas, do check out our Walk Inspiration page which features walk videos and quiz trails. Enjoy exploring Leicester on foot.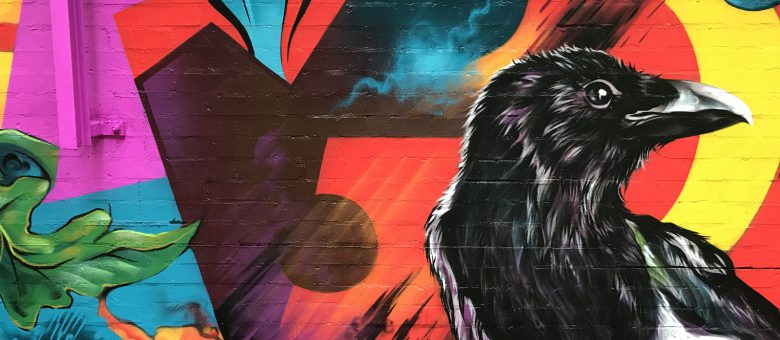 Canal & River Trust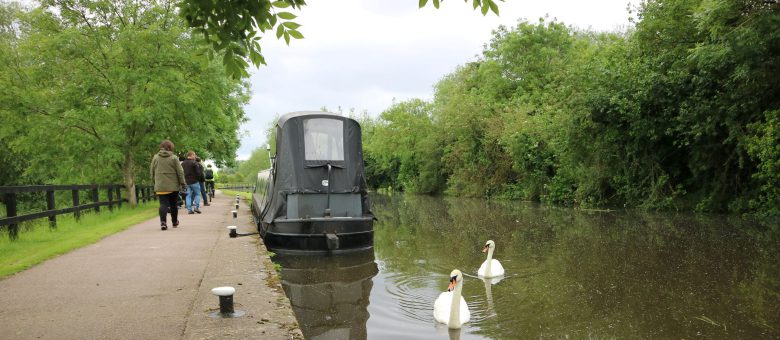 Canal & River Trust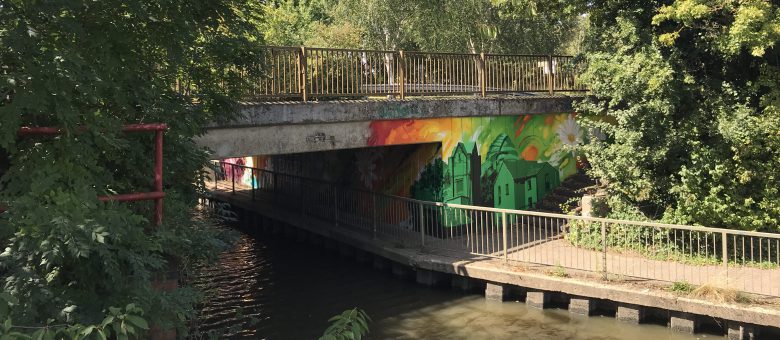 Canal & River Trust

02/07/2022 8:25am
Thank you to @DrNeilHumpage for travelling sustainably to the Watermead Park Run this morning! Here's your free goodie bag! 🏃‍♂️ 🚲

24/06/2022 1:37pm
Pre-driver Days are back for 2022! 9th August 2022 15th August 2022 17th October 2022 18th October 2022 @ Mallory Park Book through Eventbrite: eventbrite.co.uk/e/pre-driver-d… For further information please visit: tjunction.org.uk

24/06/2022 10:36am
For the next few hours are down at Glenfield Hospital with @SustransEMids 🚴‍♀️ and @leicspolice🚓. Come down and say hello and get a FREE bike checkup and a FREE bike marking. We Look forward to seeing you!🚲🚨

23/06/2022 10:01am
Remember, the best way to plan journeys by cycle, bike-share, walking and bus within Leicester and Leicestershire is the Choose How You Move Journey Planner. Try it out at choosehowyoumove.co.uk/journeyplanner, or search "Choose How You Move" in your app store!

16/06/2022 1:23pm
Don't forget to send a photograph of yourself holding one of the pledge cards available at cleanairday.org.uk Then post it on Twitter or Instagram using the hashtag #CleanAirDay tag @CHYM to be entered into a prize draw to win a goody bag 🚶‍♀️🚶🚴‍♀️🚴‍♂️

Changing habits for a changing world