DMU Medieval Campus Walk
De Montfort University and its campus, sit at the heart of Leicester, in an area that is steeped in history. Hear from DMU's Heritage Assistant, Steven Peachey, who will give you an insight into the city from its ancient origins to its manufacturing heyday. The walk will cover the medieval history of the site surrounding DMU's campus, encompassing Castle Motte, Castle Great Hall, St Mary de Castro, Turret Gate, Trinity Hospital, Chantry House, Church of the Annunciation and the Magazine courtesy of DMU Heritage Centre. 
---
Go on this walk using the Go Jauntly app. 
Alternatively, download the PDF map for offline walking Medieval Campus Walk (PDF, 958 KB).
---
Podcast: Play in new window | Download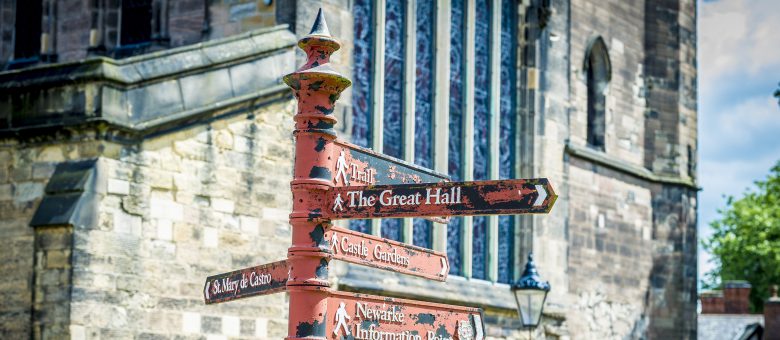 Castle View. Image courtesy of Redpix.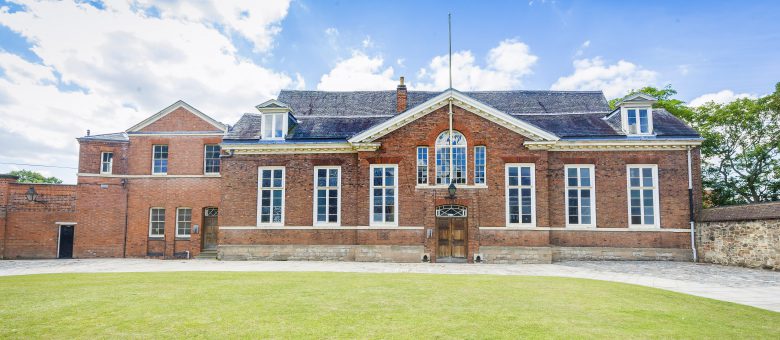 Great Hall Façade. Image courtesy of Redpix.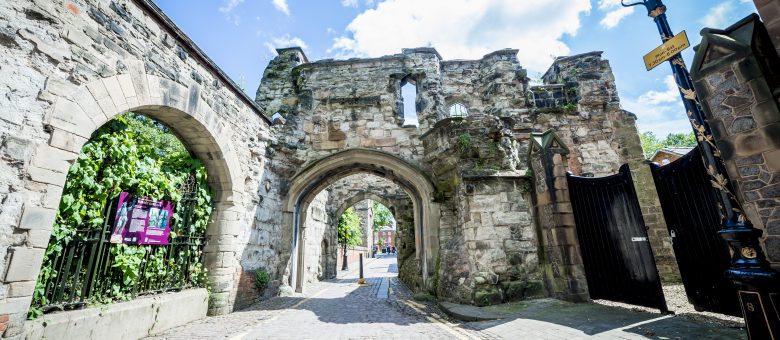 Turret Gateway. Image courtesy of Redpix.
Safety tips:
– Be aware that surfaces may be uneven, please keep aware of the terrain below your feet
– Surfaces may change due to weather so make sure to bring along appropriate footwear and anything further you may need to enjoy your walk
– Be aware of surrounding traffic
– Remember to observe the guidance on social distancing
– Pavements and paths are used and enjoyed in different ways, please be considerate to other users
– Be aware of your surroundings when using audio devices 
– Avoid undertaking the walk during unsociable hours, make sure you allow enough daylight time to complete the walk

10/05/2021 1:57pm
Methodical footsteps on a pavement and a profound sense of progress. Walking as an activity really lends itself to music, and so for #WalkLeicesterFest we are trying to build the Ultimate Playlist of walking songs on Spotify! Put your best walking songs in the comments👇🎶

10/05/2021 6:15am
This week we are supporting Mental Health Awareness Week, for more info visit crowd.in/P1jaDz Research shows the positive link that being physically active can have on your mental health, can you travel actively to/from school to build active minutes into your day?

08/05/2021 9:00am
If you're thinking of going for a walk this Saturday, that's about 50% of the battle. Now for the other 50%! Lace up your shoes and have a look at choosehowyoumove.co.uk/walkleicester/ - check out some of our guided walks available to you this Saturday🚶 #WalkLeicesterFest

07/05/2021 4:39pm
💡Did you know that short walks every day have the potential to increase productivity by up to 30%? #FunFactFriday On your next short #walk, you can earn FREE points and prizes with the @Betterpoints app and DOUBLE points in May! 🚶‍♀️🚶‍♂️ More information: bit.ly/33tgWG8

07/05/2021 1:55pm
Walking noun "to move along by putting one foot in front of the other, allowing each foot to touch the ground before lifting the next" - Cambridge English Dictionary Sounds great, but we know walking means much more! What does it mean to you? Let us know👇 #WalkLeicesterFest

Changing habits for a changing world