DMU Medieval Campus Walk
De Montfort University and its campus, sit at the heart of Leicester, in an area that is steeped in history. Hear from DMU's Heritage Assistant, Steven Peachey, who will give you an insight into the city from its ancient origins to its manufacturing heyday. The walk will cover the medieval history of the site surrounding DMU's campus, encompassing Castle Motte, Castle Great Hall, St Mary de Castro, Turret Gate, Trinity Hospital, Chantry House, Church of the Annunciation and the Magazine courtesy of DMU Heritage Centre. 
---
Go on this walk using the Go Jauntly app. 
Alternatively, download the PDF map for offline walking Medieval Campus Walk (PDF, 958 KB).
---
Podcast: Play in new window | Download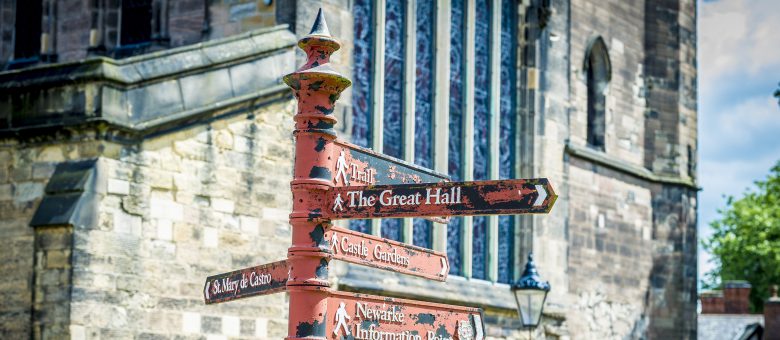 Castle View. Image courtesy of Redpix.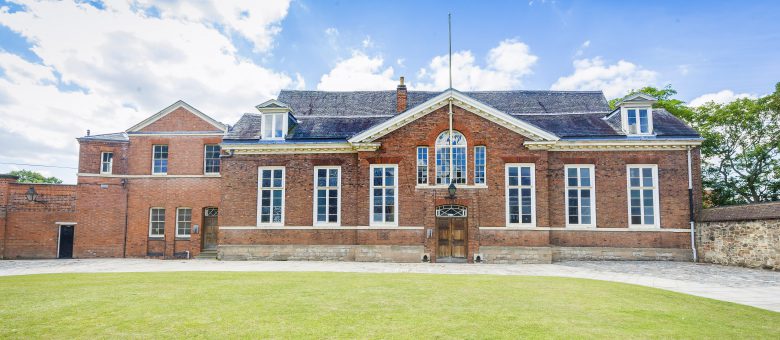 Great Hall Façade. Image courtesy of Redpix.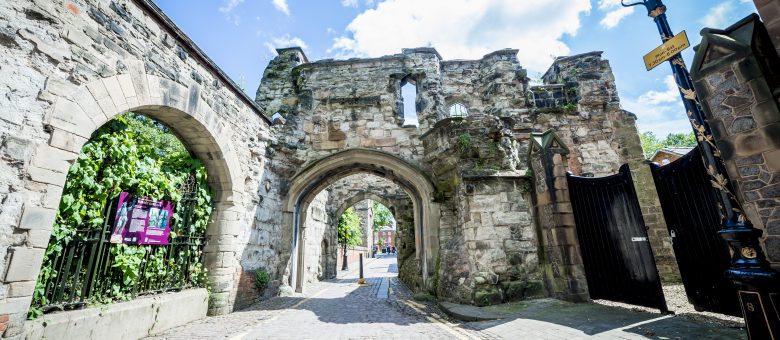 Turret Gateway. Image courtesy of Redpix.
Safety tips:
– Be aware that surfaces may be uneven, please keep aware of the terrain below your feet
– Surfaces may change due to weather so make sure to bring along appropriate footwear and anything further you may need to enjoy your walk
– Be aware of surrounding traffic
– Remember to observe the guidance on social distancing
– Pavements and paths are used and enjoyed in different ways, please be considerate to other users
– Be aware of your surroundings when using audio devices 
– Avoid undertaking the walk during unsociable hours, make sure you allow enough daylight time to complete the walk