The Clock Tower to The Orchards LNR and Gorse Hill City Farm
The Clock Tower to The Orchards LNR and Gorse Hill City Farm
Length:

2.5 miles

Duration:

75 minutes

Difficulty:

Easy

Direction:

Linear
Map is loading...
Summary
The Clock Tower to The Orchards LNR and Gorse Hill City Farm
This walk starts in Leicester's city centre and heads to The Orchards Local Nature Reserve (LNR) with the opportunity to visit Gorse Hill City Farm nearby. It begins through city streets and is then largely off-road, using green ways through the pleasant spaces of The Rally, Stokeswood Park and The Orchards. A café and toilets are available at the City Farm. This route is suitable for those who enjoy stretching their legs, including families with older children. Return on foot or by public transport.
Please note: The Orchards has narrow, soft paths so is not buggy or wheelchair accessible.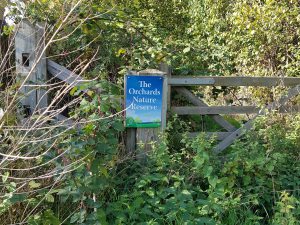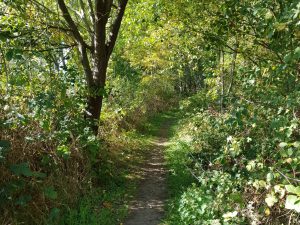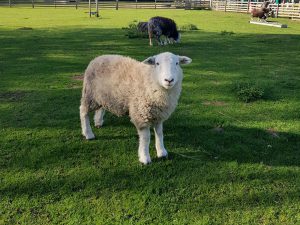 Acknowledgements: This walk was developed by R. Roesnisch and adapted by staff and volunteers for Leicester City Council.