Canal Art Trail
Stroll along the Grand Union Canal whilst stopping and spending time to view art murals stretched along the waterway. As part of the Local Growth Fund, art murals have been welcomed along Leicester's waterways, taking inspiration from wildlife and Leicester, brightening up the canal for all to enjoy.
Check out the new Canal Art Trail map, which provides an illustrated map of the murals to help you locate them along the canal. 
There is also a self-guided route available as a PDF and on the app Go Jauntly. The route starts from the Charter Street Bridge and leads you along the canal and takes a detour through Abbey Park, Leicester's premier park which lies approximately one mile north of the city centre. Enjoy the park's evergreen shrubberies, trees and boating lake. This trail has been brought to you with the help of GraffWerk, the Leicester based street art agency aiming to redefine the visual landscape of the city through the use of street art, and the Canal & River Trust. 
---
____________________________________________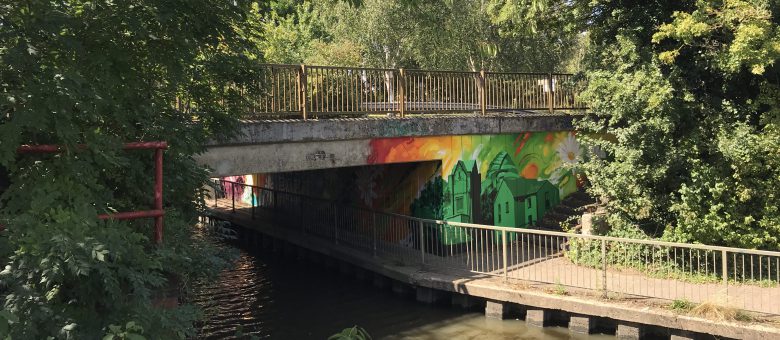 St Margaret's Way art mural courtesy of GraffWerk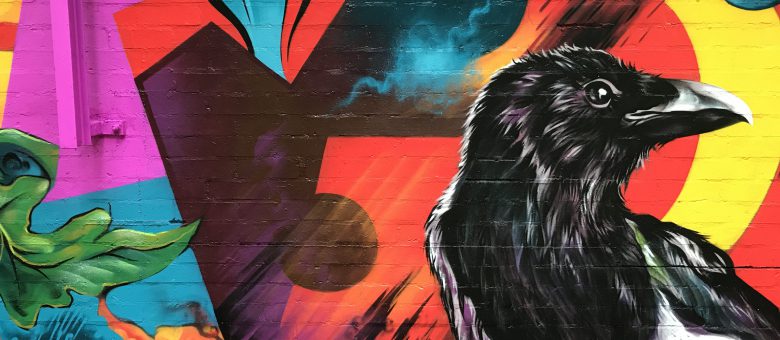 Lime Kiln Lock art mural courtesy of GraffWerk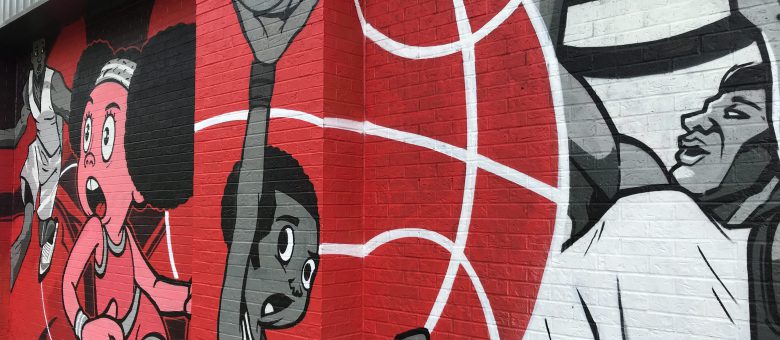 Morningside Arena art mural courtesy of GraffWerk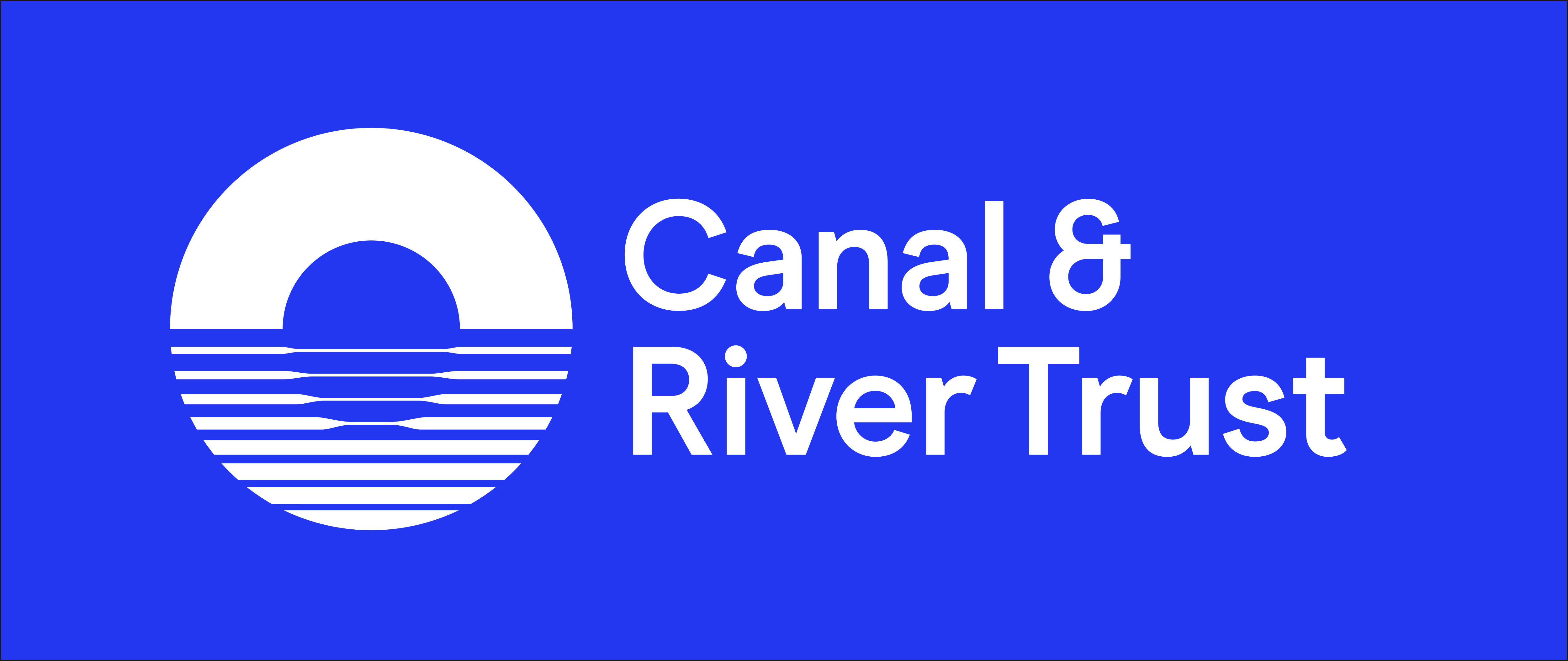 Safety tips:
– Be aware that surfaces may be uneven, please keep aware of the terrain below your feet
– Surfaces may change due to weather so make sure to bring along appropriate footwear and anything further you may need to enjoy your walk
– Be aware of surrounding traffic
– Remember to observe the guidance on social distancing
– Pavements and paths are used and enjoyed in different ways, please be considerate to other users
– Be aware of your surroundings when using audio devices
– Avoid undertaking the walk during unsociable hours, make sure you allow enough daylight to complete the walk
– Be aware of the Low Bridge on this walk 
– Take care when walking beside water 

18/09/2021 7:05am
Don't worry about driving into the city, use #LeicsParkandRide for today's @LeicesterTigers v @ExeterChiefs game. Free parking and group tickets just £3 for up to five people travelling together in the same car. crowd.in/qradtk #Tigersfamily #exeterchiefs

17/09/2021 6:22pm
The Safer Streets Healthier Neighbourhoods team apologise for leaving the roadshow on Lockerbie Walk early on Friday 17th September. It was on police recommendation.

17/09/2021 4:04pm
LeicsParkandRide Enderby service 203 stops on Aylestone Road, just a short walk from the Mattioli Woods Welford Road stadium – and as it's electric-powered, it's the green way to travel! crowd.in/PuB5Nw #Tigersfamily #exeterchiefs @LeicesterTigers @ExeterChiefs

17/09/2021 3:59pm
Try #LeicsParkandRide to get to the @LeicesterTigers v @ExeterChiefs game on Saturday. Free parking and all-electric, zero emissions buses every 15 minutes. crowd.in/4jhV7G #Tigersfamily #exeterchiefs

17/09/2021 11:34am
🚶‍♂️🚲🚍Have you tried Leicester's Santander Cycle E-bike scheme…? You can sign-up to receive a £10 voucher by taking part in the Leicester East PTP survey. For more info visit: choosehowyoumove.co.uk/ptp-east/

Changing habits for a changing world