Leicester Community Links Walk
Leicester Community Links Walk
Leicester Community Links is a not-for-profit organisation based in Belgrave. Community Links focus on promoting wellbeing, in particular increasing physical activity and creating greater awareness around mental health. The walk starts at Community Links' Holden Street Allotment, a community project to learn how gardening can help your wellbeing. The walk takes you on an exploration of the River Soar, passing the National Space Centre which houses the UK's largest domed planetarium and Abbey Pumping Station Museum, displaying Leicester's industrial, technological and scientific heritage. 
If you are interested in finding out more about the projects Leicester Community Links deliver, including Community Links' Holden Street Allotment, please visit www.leicestercommunitylinks.co.uk. Alternatively, contact info@leicestercommunitylinks.co.uk 
---
Go on this walk using the Go Jauntly app. 
Alternatively, download the PDF map for offline walking Community Links Walk (PDF, 432 KB).
---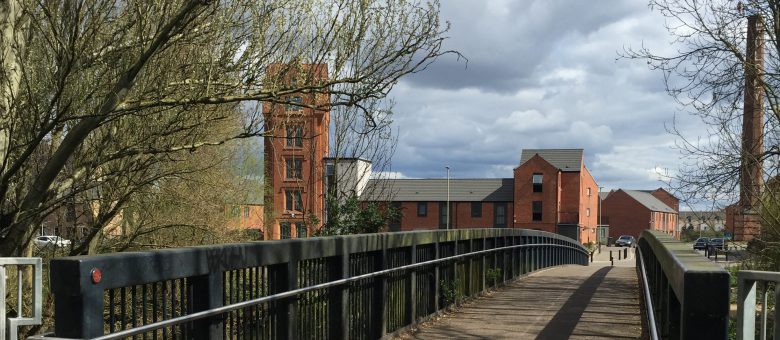 Abbey Meadows Footbridge.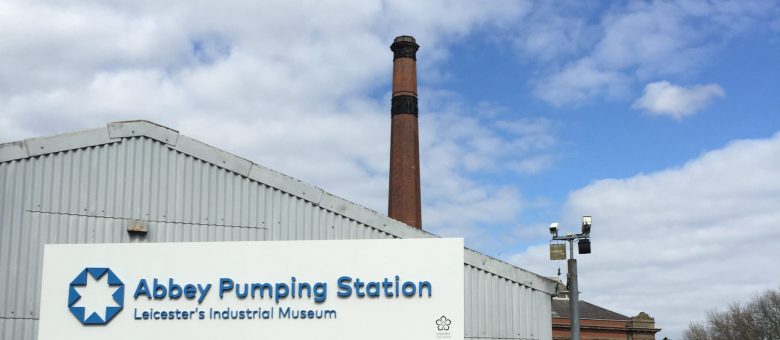 Abbey Pumping Station Museum.

Safety tips:
– Be aware that surfaces may be uneven, please keep aware of the terrain below your feet
– Surfaces may change due to weather so make sure to bring along appropriate footwear and anything further you may need to enjoy your walk
– Be aware of surrounding traffic
– Remember to observe the guidance on social distancing
– Pavements and paths are used and enjoyed in different ways, please be considerate to other users
– Be aware of your surroundings when using audio devices
– Avoid undertaking the walk during unsociable hours, make sure you allow enough daylight to complete the walk
– Take care when walking beside water 

24/06/2022 1:37pm
Pre-driver Days are back for 2022! 9th August 2022 15th August 2022 17th October 2022 18th October 2022 @ Mallory Park Book through Eventbrite: eventbrite.co.uk/e/pre-driver-d… For further information please visit: tjunction.org.uk

24/06/2022 10:36am
For the next few hours are down at Glenfield Hospital with @SustransEMids 🚴‍♀️ and @leicspolice🚓. Come down and say hello and get a FREE bike checkup and a FREE bike marking. We Look forward to seeing you!🚲🚨

23/06/2022 10:01am
Remember, the best way to plan journeys by cycle, bike-share, walking and bus within Leicester and Leicestershire is the Choose How You Move Journey Planner. Try it out at choosehowyoumove.co.uk/journeyplanner, or search "Choose How You Move" in your app store!

16/06/2022 1:23pm
Don't forget to send a photograph of yourself holding one of the pledge cards available at cleanairday.org.uk Then post it on Twitter or Instagram using the hashtag #CleanAirDay tag @CHYM to be entered into a prize draw to win a goody bag 🚶‍♀️🚶🚴‍♀️🚴‍♂️

16/06/2022 10:23am
Onto some cycle training! 🚲

Changing habits for a changing world