Group Walk: Castle Hill Country Park – Castle Quarter
Group Walk: Castle Hill Country Park – Castle Quarter
Saturday 20 August at 11am
Up to 75 minutes, steady pace (1.7 miles).
From the small red post box on Astill Lodge Road, opposite Ipswich Close, Beaumont Leys.
Information about the pace of our walks, what to wear/bring, the weather and much more can be found on our City Council Group Walks page.
Relax with nature and explore Castle Hill Country Park, a little-known green space on the edge of the City. We visit the Castle Quarter of the park and take a steady walk through a mix of grasslands and wooded areas. 
Our walk includes open meadows with little shade.  A sun hat and sunscreen are recommended and please bring a bottle of water with you. The paths in Castle Hill Country Park are soft and the terrain is uneven – please wear appropriate footwear. Due to the terrain, this walk is unsuitable for wheelchairs and buggies.
This walk is free to attend. For full details and to book please visit Eventbrite.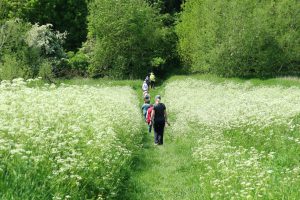 Start location on Astill Lodge Road, opposite Ipswich Close.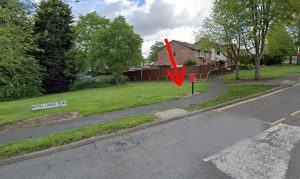 Map is loading...